Truesat 999 1506tv SGG1 v11.07.18 New Software19-08-2021
Today in this Post We'll Share With You the Sunplus 1506TV New Software for Download. Before I Share The Software let me Introduce the Sunplus 1506tv Processor New Software Specifications and Features.
Sunplus is Providing Multiple Processor to Digital Satellite Receivers Lovers, but in this post, I'll Talk about Sunplus 1506tv Hardware. It's Using In Maximum Countries in Nowadays. It has Good Packages IKS server and IPTV for its Users. Below I'll Share The Technical Specifications Of Sunplus 1506tv 4MB Hardware.
Sunplus 1506tv Specifications:
CPU: Sunplus 1506tv

4MB flash/ Rom: 512 DDR2

Dvb-s/Dvb-s2/MPEG-2/MPEG4/H265 compliant

CVBS/HDMI Supported

USB 2.0 Supported, Support PVR, Multimedia Player

DiSEqC 1.0/1.1/1.2/1.3 (USUAL) Supported

EPG Supported

Support Full HD HDMI 1.4 2

USB 2.0 Port + Rs232 Cable port

2 AV & HDMI 1080P output

Internet connection via WIFI & 3G, GPRS, and Cable Internet

YouTube with Multi-language searches

Ecast

Supports online update

Simultaneous translation feature
Menu/Theme./ SGG1
Menu or Theme is the Most Important thing for any user. Sunplus Receivers Manufacturer Providing Some Good Themes for their Users. And You Can Know these Specific Themes from a Specific Number of Like SVO1, SVC2, SVC6, SVC8, SGG1, SGC2, SVC1, SCB4, and So On.
Internet Protocol.
Internet Protocol is another Important Option for any Satellite Receiver. Because for Running the Cccam, IKS, IPTV Channels or YouTube Etc in Our Receiver we Need the Internet. So it's Depends on Our Satellite Receiver Software that how many Options it Gives us to Providing the Internet to Our Satellite Receiver. Sunplus Receivers Manufacturer Providing almost all Available Options for Internet Connectivity. Like 3G Option, GPRS Option, Wifi Option, Lan Internet Option, etc. the following software has the below option for internet connectivity.
Wifi Network
3G Network
USB Cable
Server Option.
For Running the encrypted Channel of any Satellite, the Satellite Receivers Manufacturer Providing the IKS Server to their Users, in different Packages. So it's the Most Important Part of Any Satellite Receiver. the following software has the below options for the IKS Servers.
Dqcam Server
Go Sat Plus V2
Mega Share
G Share Plus
Oscar Audio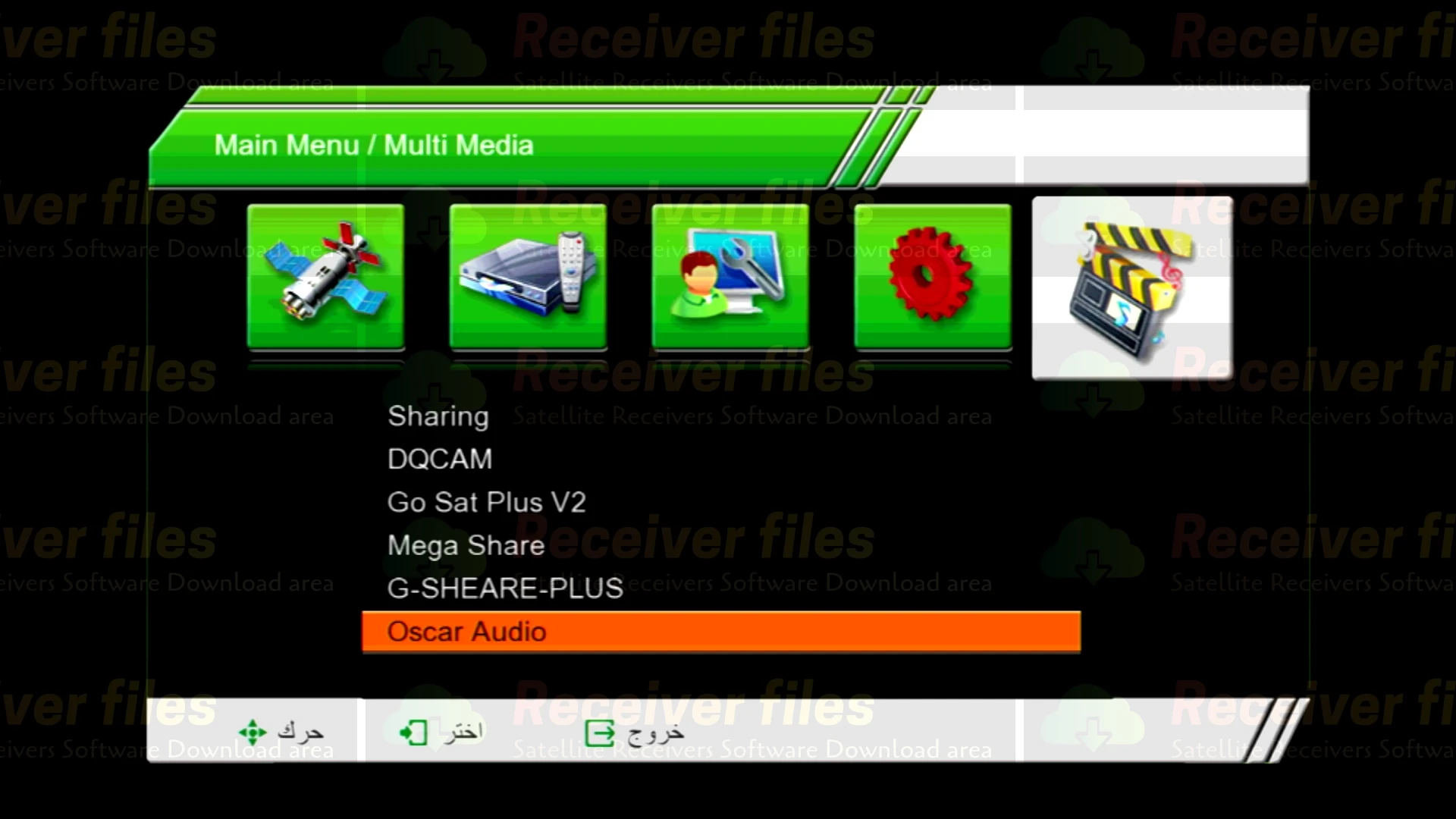 IPTV.
IPTV or Internet Protocol Television is also the Important Feature of Any Software. Sunplus Receivers also Offers Different kinds of IPTV Networks in their Software to its users. And it's a Good Option that We Can Watch plenty of Channels without Satellite Dish. the following software has the below options for IPTV.
Oscar IPTV,Oscar Live,Oscar Movies,Oscar Mix,Oscar Netflix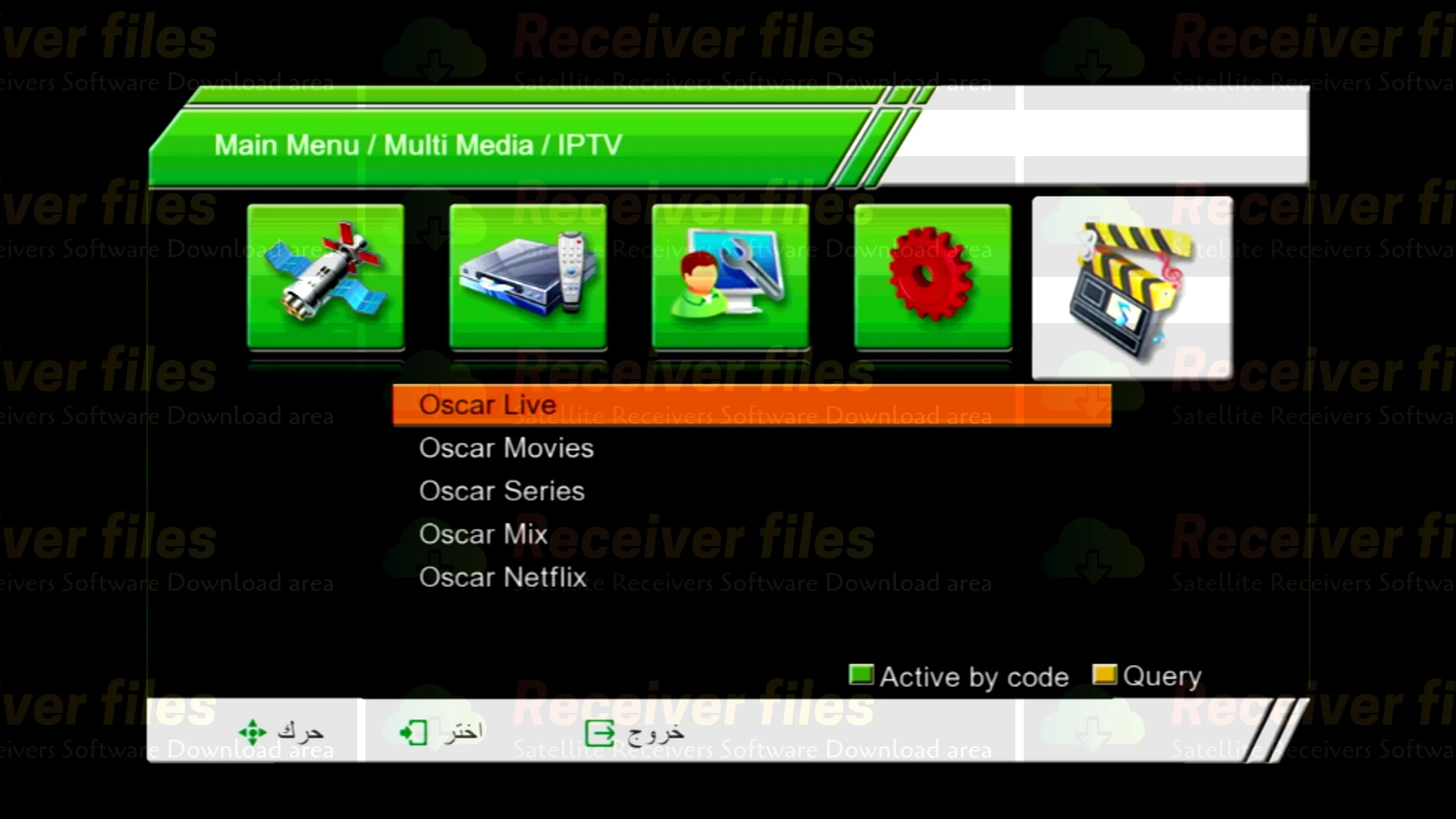 2-Smart Tv,Smart VOD,Raval Iptv,Raval VOD,Raval Series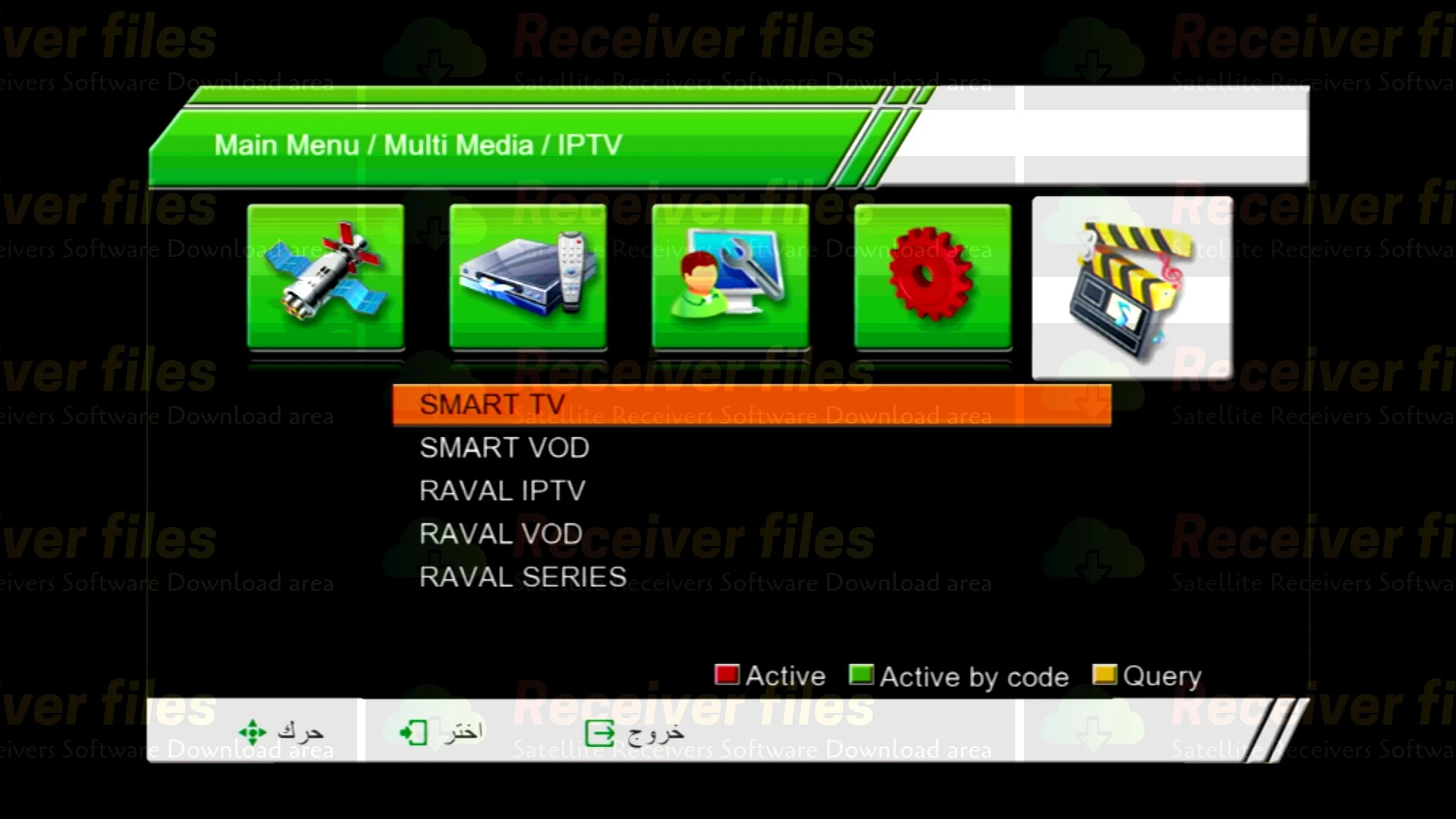 Ecast. Yes
Ecast is the Newest feature that Many Satellite Receiver manufacturers Offering in their Software. With the help of the ECAST Option, You Can Connect Your Satellite Receiver with Your Smart Phone or Android Phone. And Can Enjoy your Phone Media on Your LED Tv.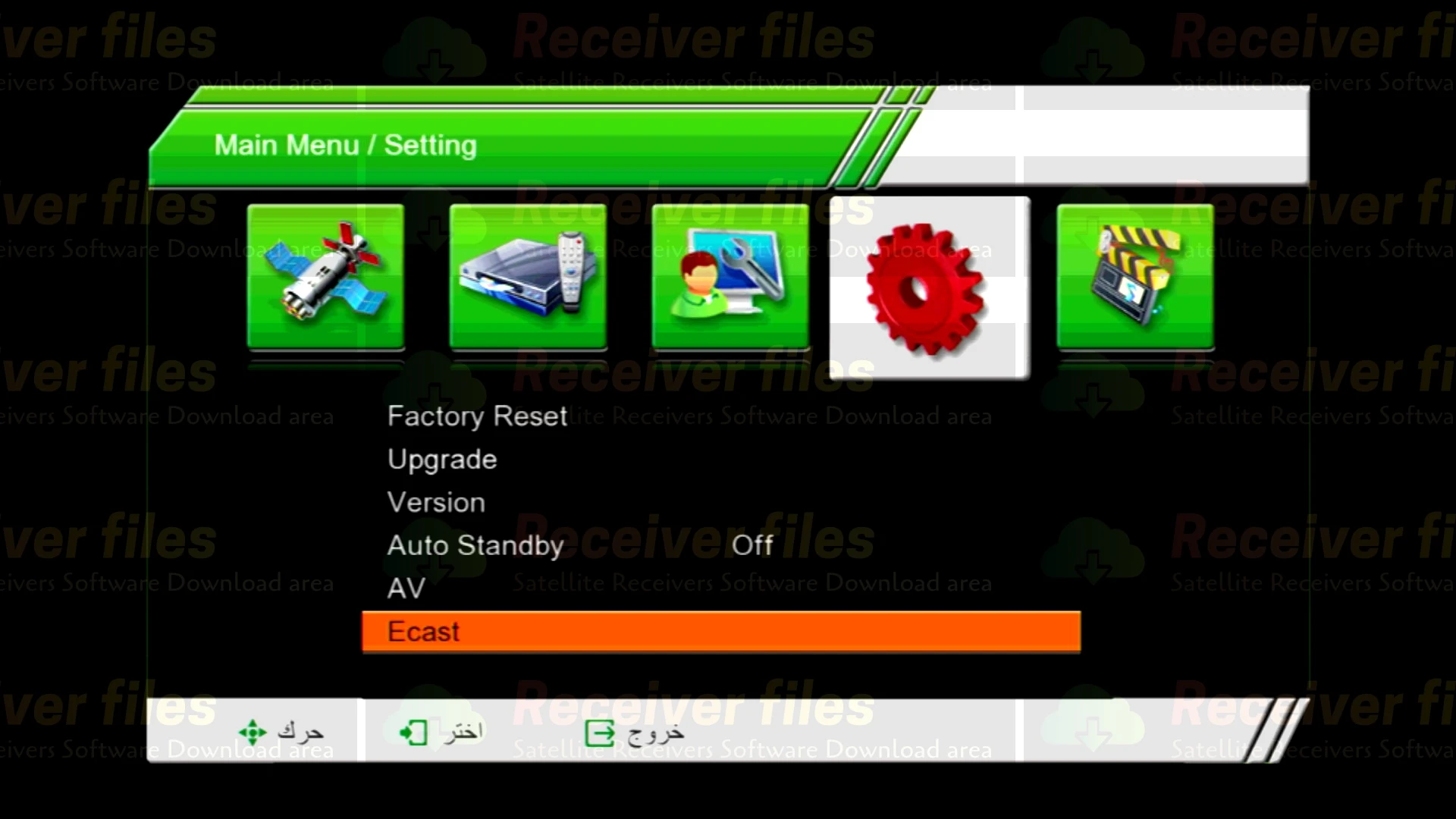 Costumer I'D. ( 1352FF230700 )
Customer I'd is another Important Option. For Installation of Different Menus Or Theme Software in our Receiver, we Need to Replace our Current Software Customer I'd number to the New One. We can See Our Current Customer I'D by Pressing the 1502 Code From Our Remote on the Software Version menu.
So Download the Following Software from the link below. if you will face any problem during Download Process, please Contact Use Immediately Here.